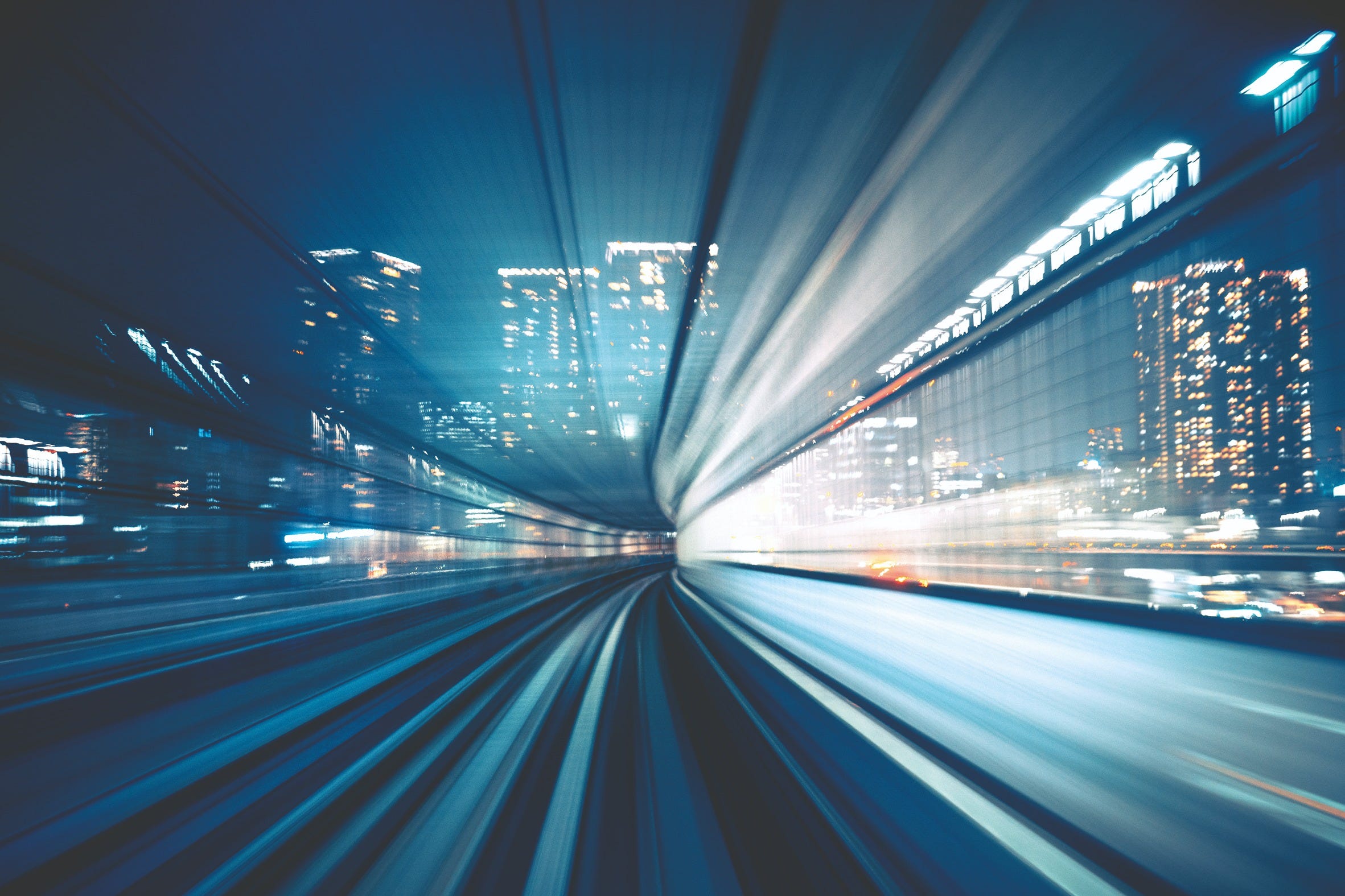 Who we are
The Smart Ticketing Alliance (STA) is a non-profit association that promotes and facilitates cooperation between national and regional Smart Ticketing schemes to establish interoperable "Smart Ticketing" in Europe and elsewhere.


The founding members of the STA are: Calypso Networks Association, ITSO, AIT (formerly AFIMB/MINT), UITP and VDV eTicket Service.
Our vision
Customers seamlessly travel and are supported on their chosen journey.
Transport operators have trusted open and integrated platforms for the planning, retailing, distribution and ticketing covering all mobility services.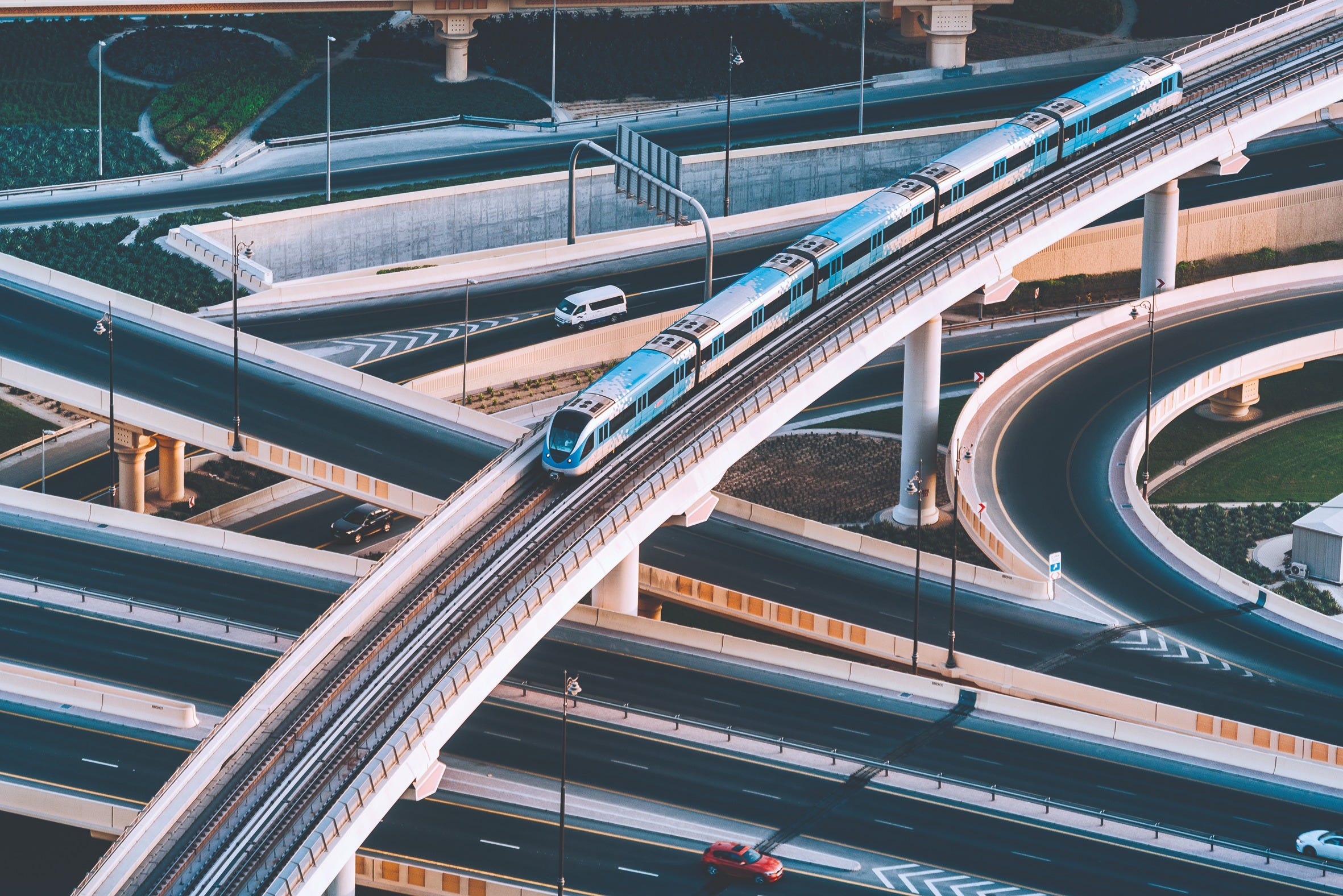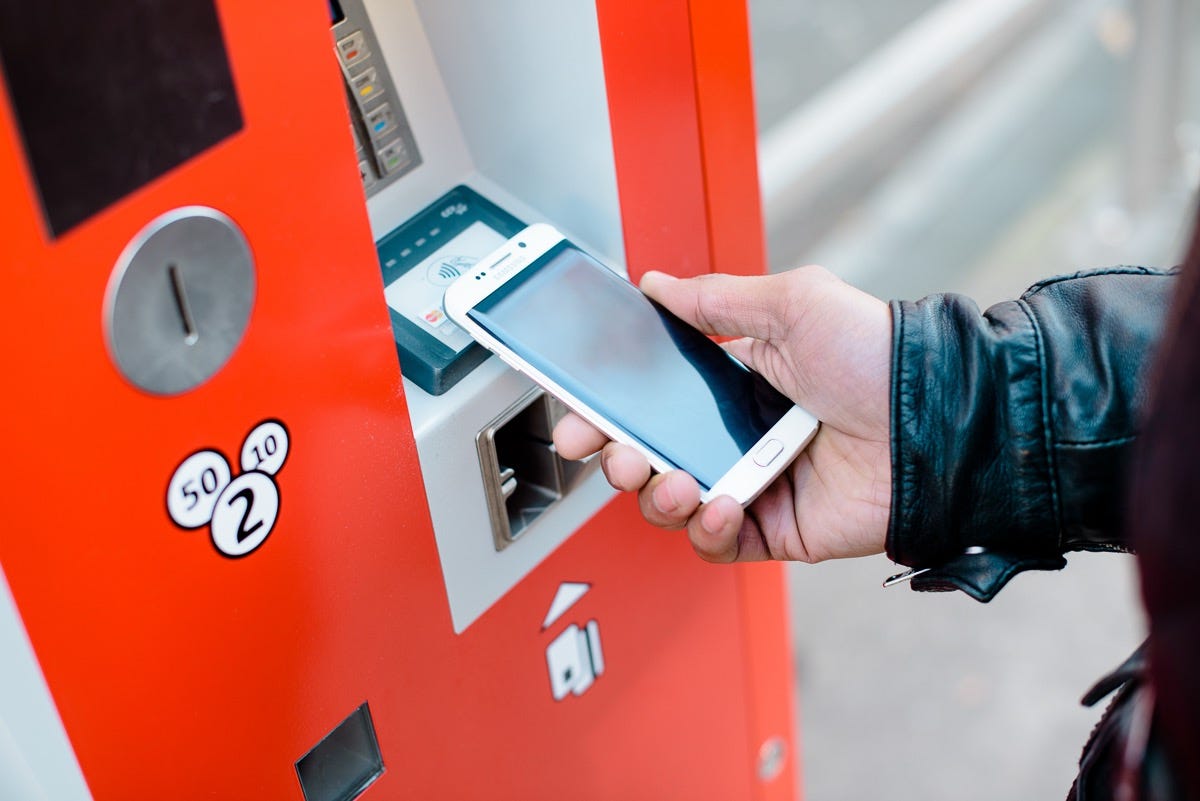 Our mission
The STA is the trusted reference point of contact for ticketing in the public transport sector.
The STA informs the standards making process and coordinates how public transport uses them.
The STA is recognised by a worldwide network of stakeholders as leader in the public transport smart ticketing environment.
Our origins
The Smart Ticketing Alliance was founded in 2015 as the follow up to the EU-IFM (European Interoperable Fare Management) Project, which was funded by the European Commission under the 7th Community Framework Programme for Research and Technological Development.

Building on the International Standards that define systems and processes required to manage the distribution and use of fare products in an interoperable Public Transport environment, the EU-IFM Project aimed to create a European wide initiative dedicated to the establishment of attractive access to public transportation. This includes modern fare management which is safe, secure, reliable and convenient for both users and operators.