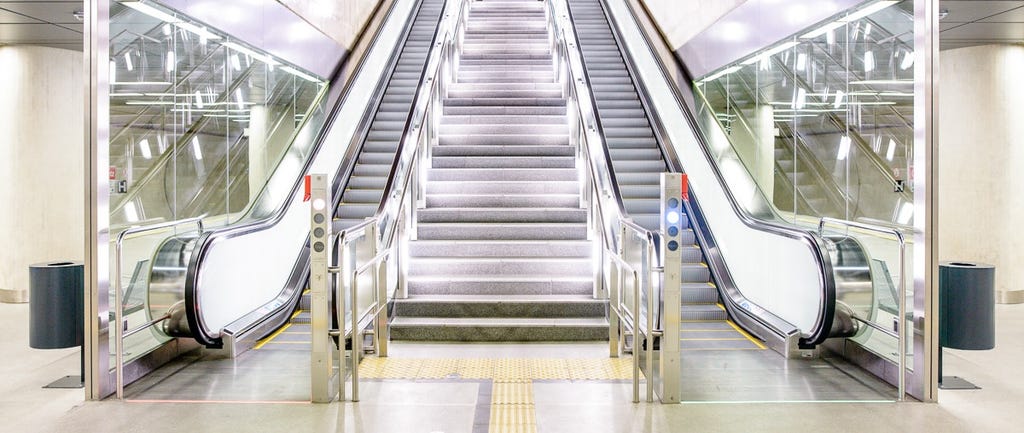 March 2021



STA and UITP join forces for new Working Group on Ticketing in MaaS
The STA and UITP (the International Association of Public Transport) are delighted to announce that the joint Working Group on Ticketing in MaaS has officially been launched.


Gathering already over 40 members, the first meeting in mid-march set out the objectives of the Working Group and the questions it aims to answer. How can ticketing be an enabler in breaking down walls between mobility silos as they exist now? What is key for the key stakeholders, the customer, and their experience? How are Payment and Ticketing related?

Read more about the work of the joint Working Group on Ticketing in MaaS here.
February 2021



UITP report: Demystifying ticketing and payment in public transport
In the push to improve passenger experience and ensure the best mobility offer as a real alternative to private individual transport, there has been an explosion of ticketing and payment innovations and this has left operators baffled as to what is the most suitable solution for them: Closed-loop vs open-loop, card-centric vs system-centric, account-based ticketing, open payments, SIM-centric mobile ticketing, NFC, HCE, Secure Element, beacons, QR codes and so on…

To learn more about the ticketing landscape, read the latest UITP report: Demystifying ticketing and payment in public transport
January 2021



STA open workshop taking place on 19 January 2021
The STA workshop "Travel only with your name" will take place on 19 January 2021 from 12.00 to 14.00 CET in an online format. The workshop is organised in the aftermath of the virtual IT-TRANS and is open to all interested stakeholders.

View the Save the Date here.
March 2020

STA appoints Mr Jaap de Bie as Technical Secretary
The STA is delighted to announce the appointment of Mr Jaap De Bie as its Technical Secretary. This position has been newly created to drive forward the strategic goals of the STA from a technical content point of view.

Mr De Bie will coordinate in particular the work of the various Working Groups of the STA to ensure coordination between each other as well as with the Board. He will also build and maintain contacts with relevant stakeholders such as DG MOVE, MaaS Alliance and NFC Forum and represent the STA at relevant meetings and conferences.

Mr De Bie served Netherlands Railways during more than 20 years as a consultant in the fields of governance of ICT, international cooperative ICT projects, information security management and innovative developments in ICT. In 1995, he started consulting in the field of European and international standardisation of public transport smartcard applications and e-ticketing, first for Netherlands Railways, later also for Trans Link Systems in the Netherlands, and some organisations in other countries. Information security and privacy are also some core elements of his expertise. Currently, Mr De Bie is Representative International Standardisation at VDV eTicket Service, the umbrella organisation for (((eTicket Deutschland, playing an active role in the field of European standardisation (CEN) and international standardisation (ISO).
January 2020

Introducing our new STA-Manager: Fabienne Eckert
The Smart Ticketing Alliance (STA) is pleased to announce the appointment of Ms Fabienne Eckert as its Manager. This appointment represents a decisive step in strengthening the STA's day-to-day operations in support of the overarching objective to step-up efforts towards a global ticketing interoperability for the public transport sector.

Ms Eckert has extensive experience working with associations and stakeholder alliances, and will bring a keen eye to the work of the STA. She will work closely with the STA Executive Board to drive forward the work on promoting and facilitating cooperation between national and regional Smart Ticketing schemes.

You can contact Ms Eckert for any general questions regarding the STA or for any organisational issues via fabienne.eckert@smart-ticketing.org