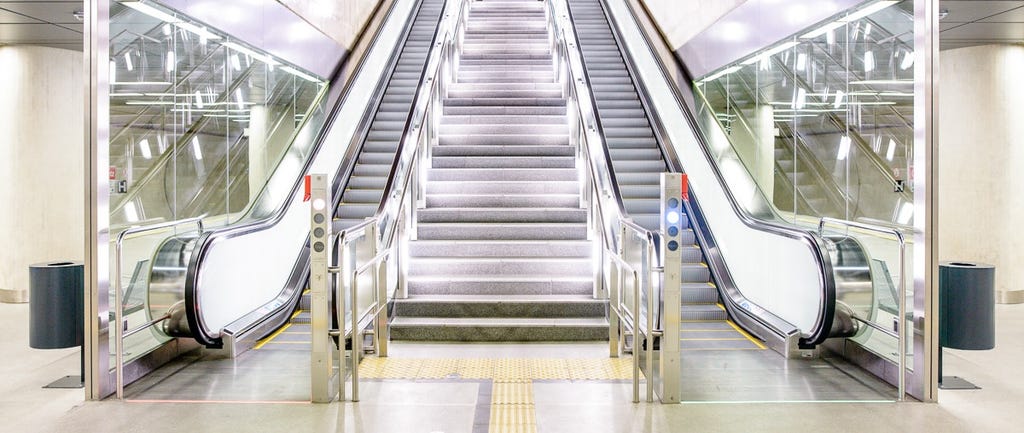 December 2020



STA open workshop taking place on 19 January 2021
March 2020

STA appoints Mr Jaap de Bie as Technical Secretary
The STA is delighted to announce the appointment of Mr Jaap De Bie as its Technical Secretary. This position has been newly created to drive forward the strategic goals of the STA from a technical content point of view.

Mr De Bie will coordinate in particular the work of the various Working Groups of the STA to ensure coordination between each other as well as with the Board. He will also build and maintain contacts with relevant stakeholders such as DG MOVE, MaaS Alliance and NFC Forum and represent the STA at relevant meetings and conferences.

Mr De Bie served Netherlands Railways during more than 20 years as a consultant in the fields of governance of ICT, international cooperative ICT projects, information security management and innovative developments in ICT. In 1995, he started consulting in the field of European and international standardisation of public transport smartcard applications and e-ticketing, first for Netherlands Railways, later also for Trans Link Systems in the Netherlands, and some organisations in other countries. Information security and privacy are also some core elements of his expertise. Currently, Mr De Bie is Representative International Standardisation at VDV eTicket Service, the umbrella organisation for (((eTicket Deutschland, playing an active role in the field of European standardisation (CEN) and international standardisation (ISO).
January 2020

Introducing our new STA-Manager: Fabienne Eckert
The Smart Ticketing Alliance (STA) is pleased to announce the appointment of Ms Fabienne Eckert as its Manager. This appointment represents a decisive step in strengthening the STA's day-to-day operations in support of the overarching objective to step-up efforts towards a global ticketing interoperability for the public transport sector.

Ms Eckert has extensive experience working with associations and stakeholder alliances, and will bring a keen eye to the work of the STA. She will work closely with the STA Executive Board to drive forward the work on promoting and facilitating cooperation between national and regional Smart Ticketing schemes.

You can contact Ms Eckert for any general questions regarding the STA or for any organisational issues via fabienne.eckert@smart-ticketing.org