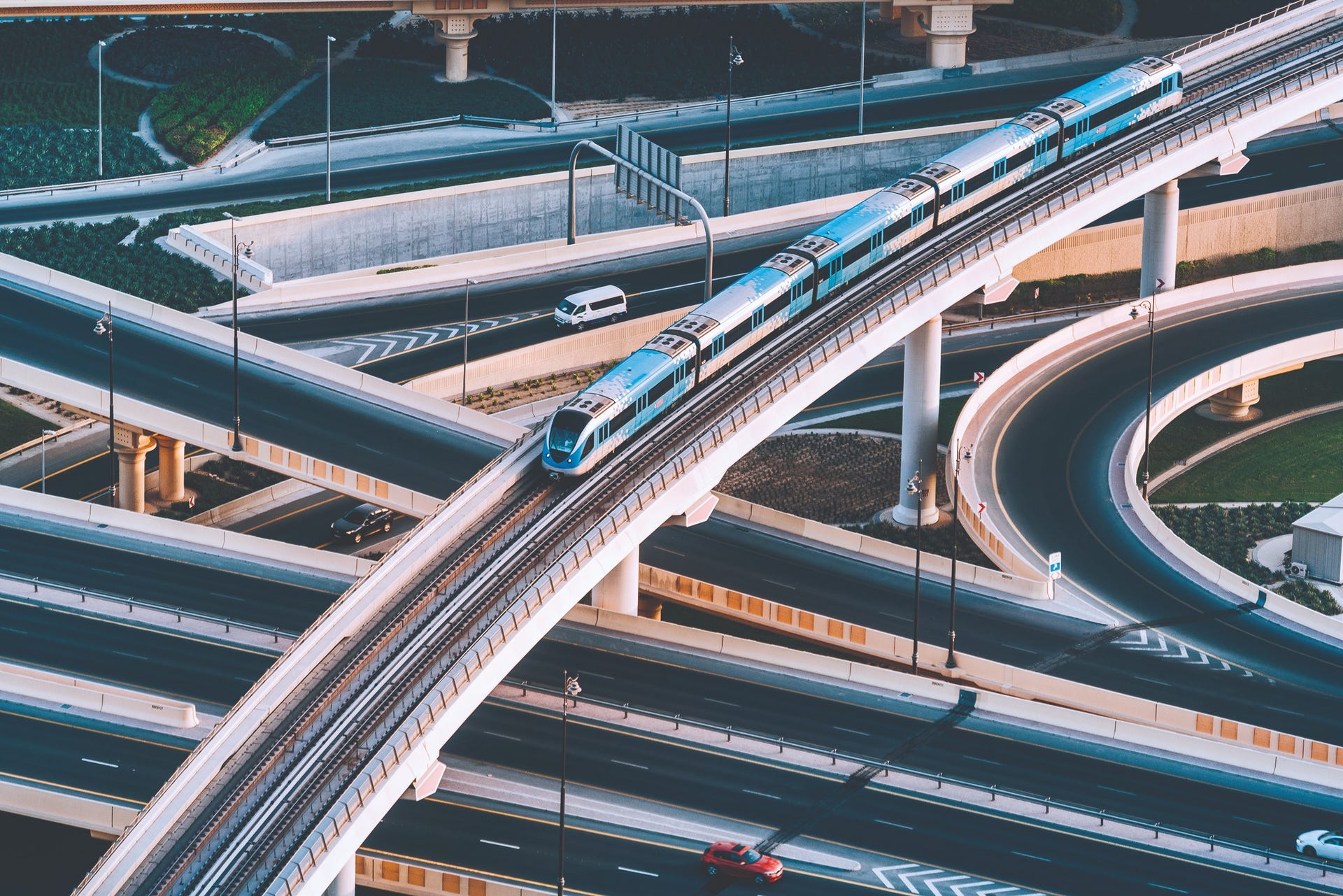 MaaS Alliance
The Mobility as a Service (MaaS) Alliance is a global public-private partnership creating the foundations for a common approach to Mobility as a Service, unlocking the economies of scale needed for successful implementation and take-up of MaaS in Europe and beyond.
The STA and MaaS Alliance liaison brings travellers a step closer to seamless mobility services, door to door.
NFC Forum
The NFC Forum is a non-profit membership organisation formed to advance the use of Near Field Communication technology in consumer electronics, mobile devices and personal computers by: developing specifications, ensuring interoperability among devices and services, ensuring that products claiming NFC capabilities comply with NFC Forum specifications; and educating the market about such technology.
The STA and NFC Forum liaison contributes to ensure that not only travelling but also Ticketing is convenient and easy.
Global Platform
GlobalPlatform is a non-profit industry association driven by approximately 90 member companies. Members share a common goal to develop GlobalPlatform's specifications, which are today highly regarded as the international standard for enabling digital services and devices to be trusted and securely managed throughout their lifecycle.