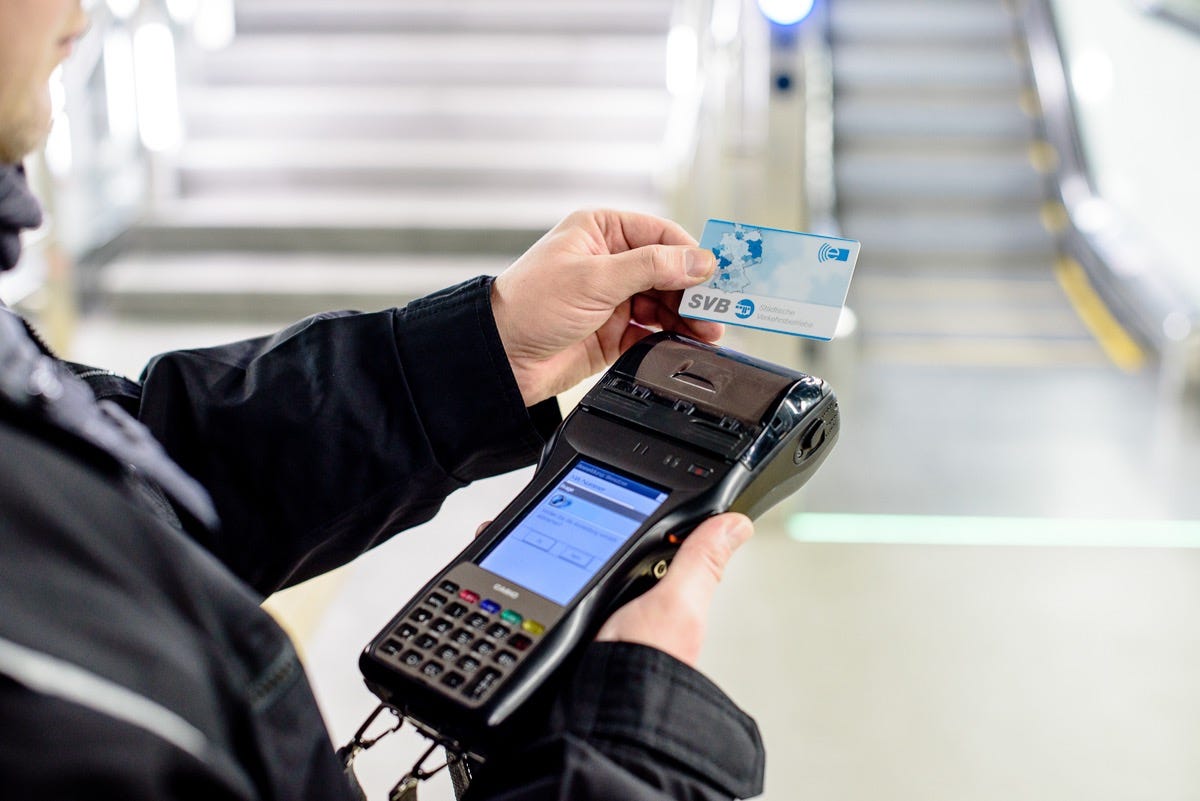 STA Certification Programme
The STA certification program established by STA consists of a Group of Certification Bodies (GCB) bringing together Certification Bodies (CBs) authorised to certify compliance of transportation and acceptance media with the CEN technical specification TS 16794 about contactless communication.


The list of Public Transport Products certified according to the STA certification programme can be consulted on the CNA/PayCert website.


The objective of the STA Group of Certification Bodies is to establish a common approach to conformity certification and the technical equivalence of certification carried out by the STA Group of Certification Bodies' members.

The members will work collectively to achieve these aims but remain independent certification bodies being responsible for their own decisions and for the control of their different certification marks.

The STA Group of Certification Bodies (STA GCB) works as a platform to ease mutual recognition between the member certification bodies (and the testing laboratories for product testing) and to limit the costs of those agreements.
The main principles of the STA certification programme are the following:
a Group of Certification Bodies (GCB) gathers Certification Bodies (CB) authorised to certify compliance with CEN/TS 16794
Membership of GCB is open to CBs accredited according to ISO/IEC 17065 against CEN/TS 16794
Certificates delivered by an ISO/IEC 17065 accredited CB are recognised throughout the EU