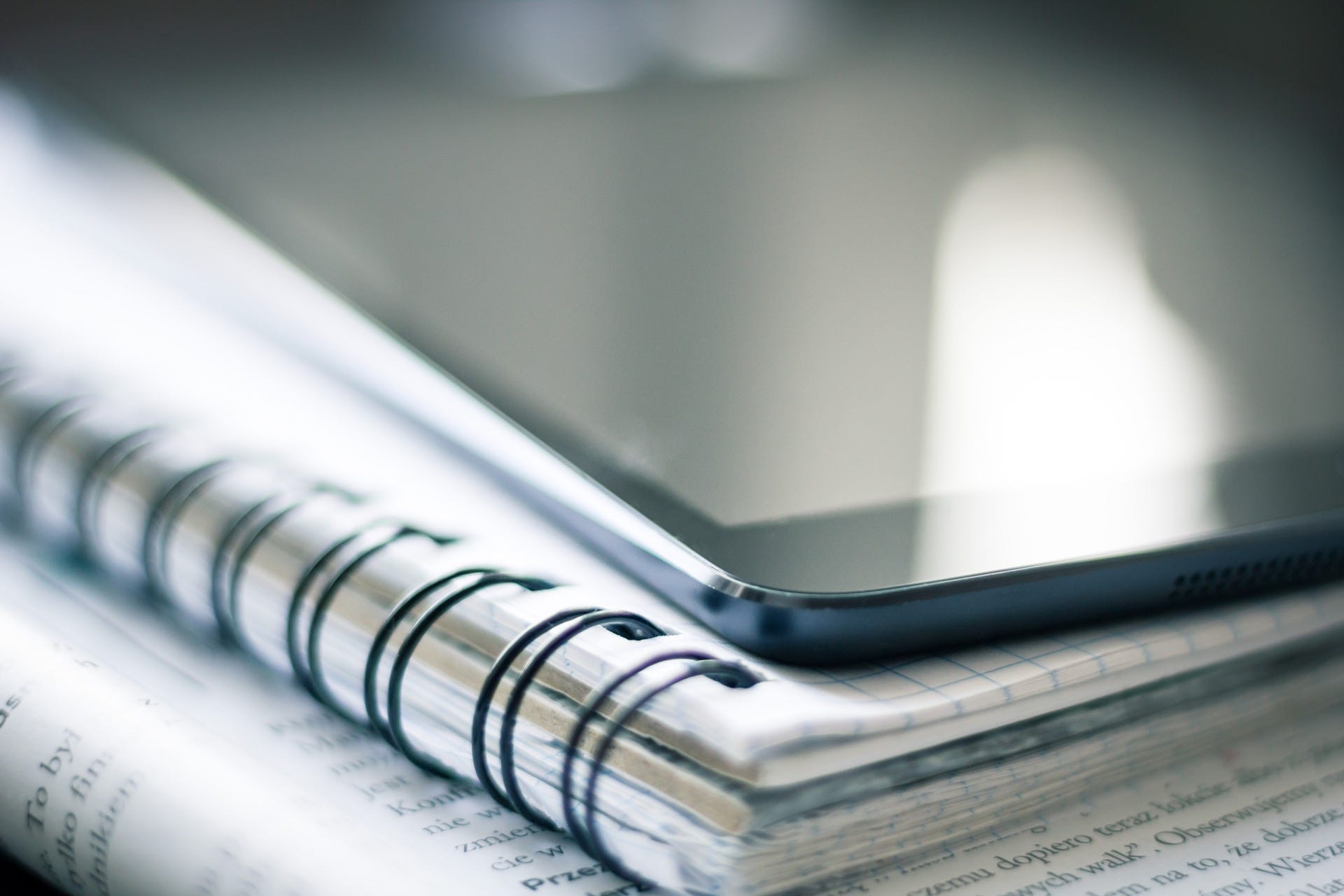 Glossary
The Smart Ticketing Alliance Glossary was developed and is being maintained in order to clarify a number of e-ticketing terms often used in the jargon in the Public Transport Ticketing Industry.
The Glossary has been produced so that
persons who have experience in the Public Transport Ticketing Industry use terms with the same meaning and avoid different interpretation of terms and misunderstanding
persons who are new to the Public Transport Ticketing Industry have ready access to a document that explains, with the source of the term where appropriate, the meaning used generally within the industry.
The target group of this glossary is diverse and comprises, among others, employees in governmental departments, public transport organisations and system suppliers with smart ticketing tasks.
The glossary is being updated to also include MaaS terminology and will thus migrate towards an e-ticketing glossary for the door-to-door mobility context.