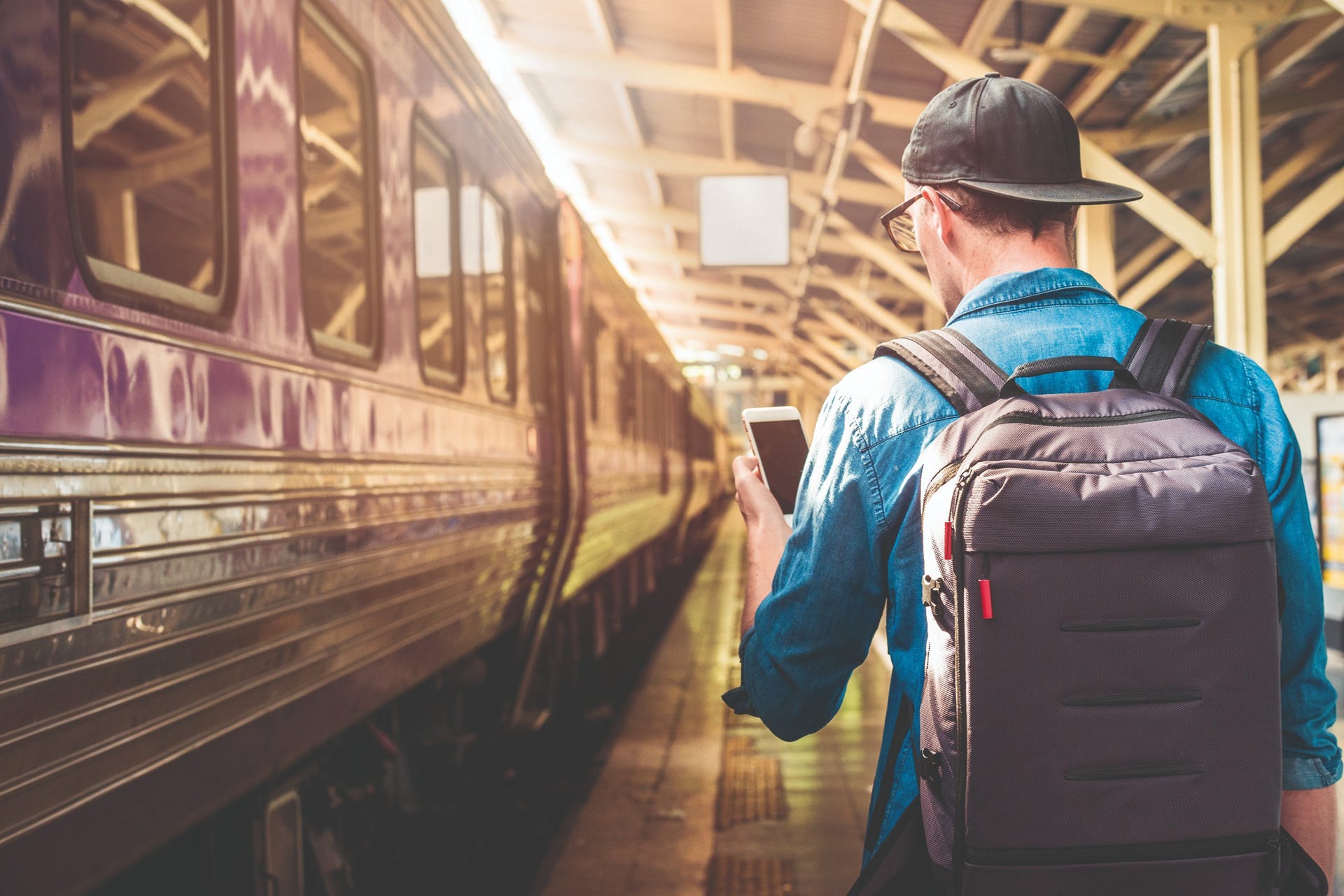 Smart Ticketing Alliance
Promoting and establishing interoperable "Smart Ticketing" in all mobility and transport services in Europe and elsewhere.
STA open workshop taking place on 19 January 2021
The STA workshop "Travel only with your name" will take place on 19 January 2021 from 12.00 to 14.00 CET in an online format. The workshop is organised in the aftermath of the virtual IT-TRANS and is open to all interested stakeholders.

View the Save the Date here.


Register to the workshop here.
Stay up to date and sign-up to the STA Newsletter
By signing-up to the STA Newsletter you will receive all the latest information and updates directly in your inbox.

View the latest STA Newsletter